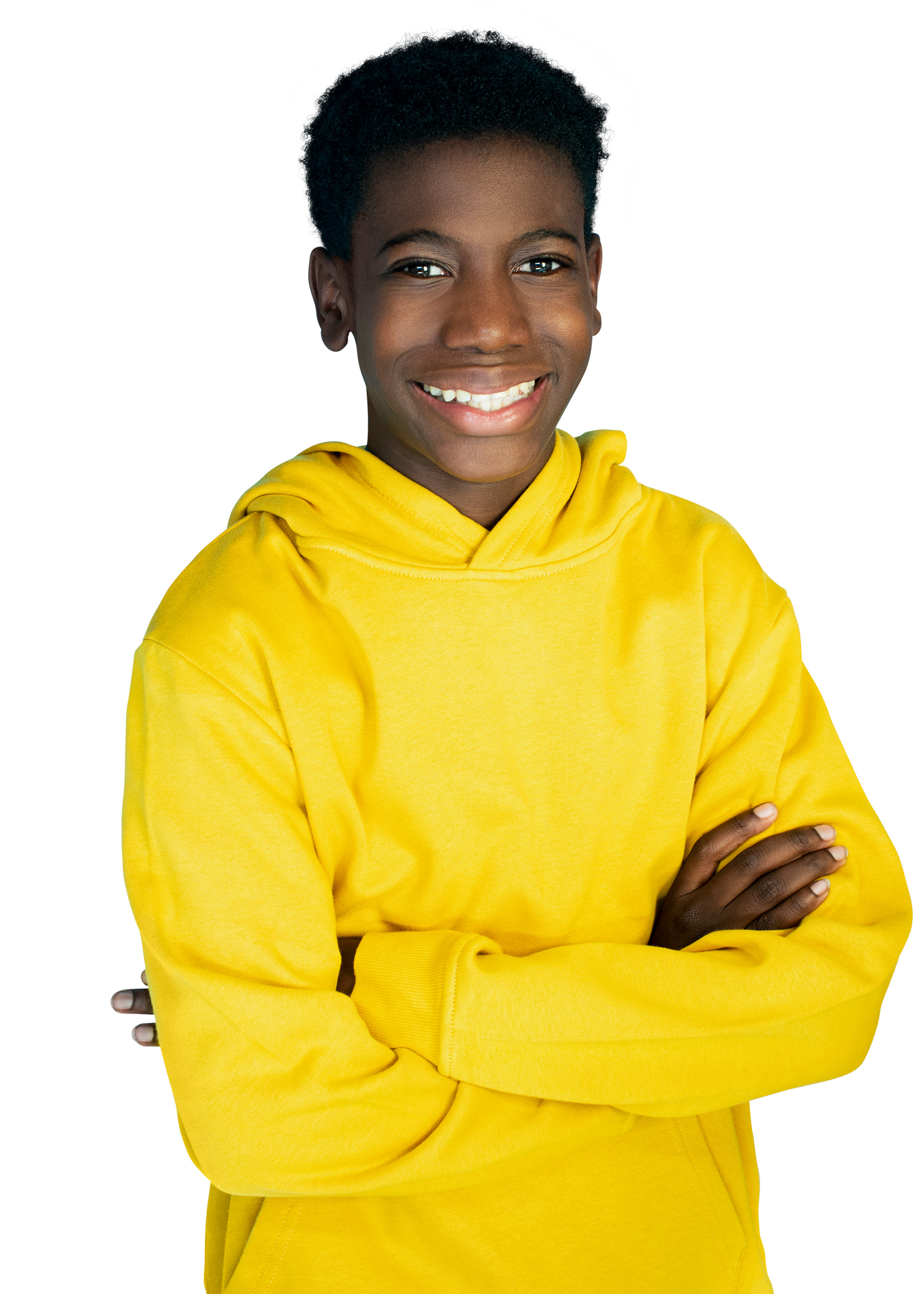 Xavier Sabeta began acting when he discovered how much he enjoyed transforming himself into different characters. He is very excited to make his debut as Keaton in "We Need to Talk". Xavier was drawn to the project because he believes the topics the film explores are important for his peers to understand and learn from. Xavier hones his acting skills through workshops in Toronto, and most recently, Vancouver. Xavier aspires to continue having fun while shaping new characters in television and film.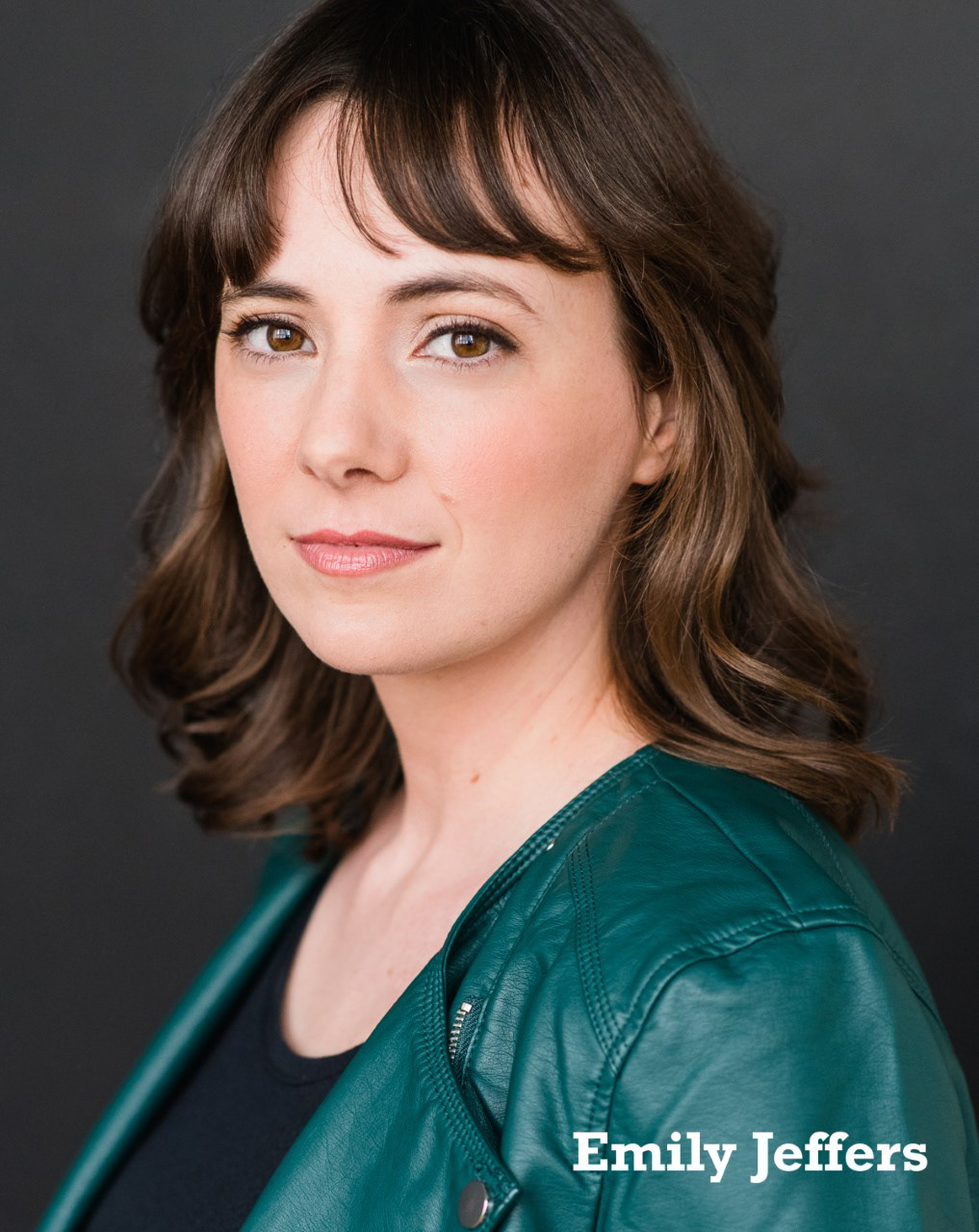 Emily Jeffers is a Toronto-based actor, performer and filmmaker. Although she showed an interest in the dramatic arts as a child, it was not until 2017 that Emily began to explore acting as a profession. Since then, she has appeared in English and Spanish-language short films, national commercials, and live clown and improv performances. In her own filmmaking practice, she has written, directed and produced live action shorts as well as hand-drawn animated films.
Augustino began taking acting classes with his sister at a young age sparking his interest in film. He has a love for being on set, meeting new people, and the challenge of delivering a strong performance. Augustino wanted to be a part of this film because he believes that the subject matter is important to talk about and hopes this story encourages people to talk to others and get help from professionals. Augustino plans to keep developing his talents as an actor in more film and television productions in the future.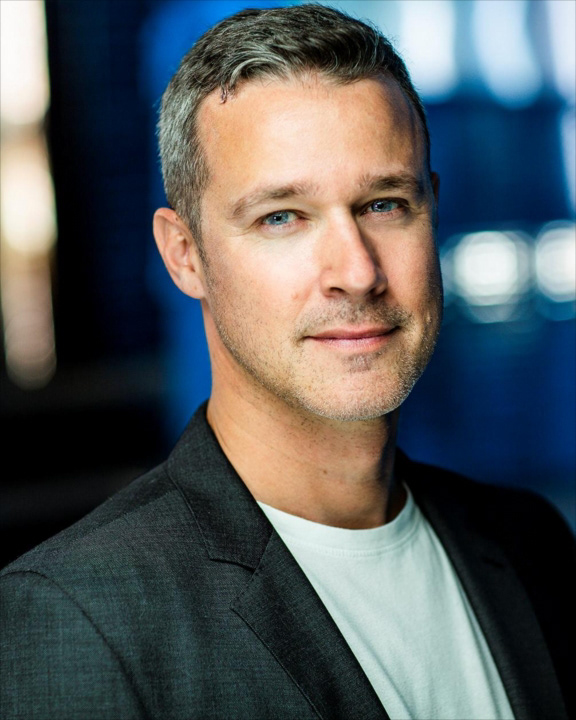 A happily married father of two gorgeous children, Graham actually followed his three year old son into acting. His favourite part so far, was being cast in a TV show alongside his son Ashton. When not in front of the camera, he enjoys voice acting, watching cartoons with the kids, and getting outside whenever possible.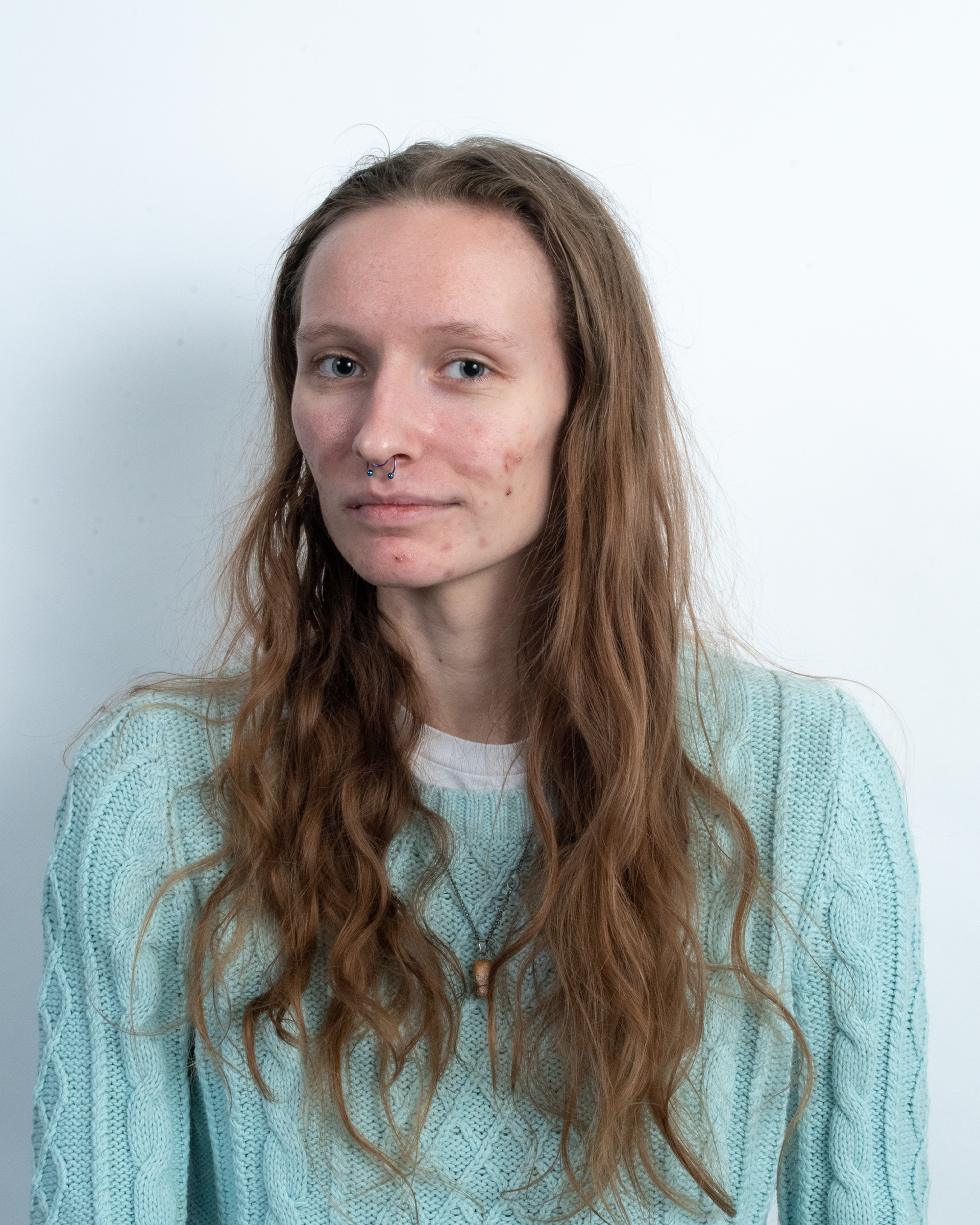 Nicole is a passionate director, producer, and screenwriter who wrote her first full-length screenplay at 15 years old. She enjoys working with teams that have a passion for telling stories about marginalized communities. She produced a short documentary" Deeper than Blue" which was an official selection at 10 Film Festivals. Most recently she produced a short film she wrote titled "After the Glitter Fades" and directed her first short film "We Need to Talk". She was chosen to be part of the Toronto Queer Film Festival's COVID 19 DIY Lab. 
"It was such an amazing experience having "We Need to Talk" as the film that I would make for my directing debut. As someone who has her own mental health challenges, I can relate to the fear that comes with talking about the dark and difficult things that go on inside our heads. I had such an incredible cast and hardworking crew who helped me feel comfortable and confident along the way in making this film. I hope after the last frame people feel less alone in what they may be going through and that asking for help and talking things out does not make you weak, it makes you stronger."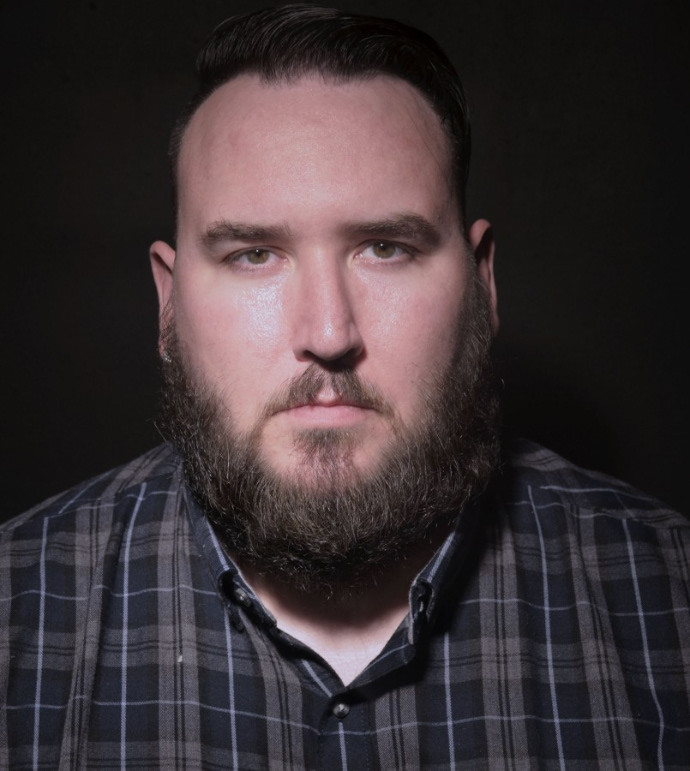 Brent is a graduating student at Humber College in the Film and Television Production program. With a focus on writing, directing, and editing, Brent tries to push his limits and explore creative challenges in a wide variety of genres. This is highlighted by the various projects he's worked on while at Humber, ranging from commercials, PSA's, short narrative films and his documentary, How Do You Hold A Hot Dog? (2020), which won a Gold Award at the Spotlight Documentary Film Awards. Brent took on the role of producer because he connected with Hannah's story and felt it was a film that he really wanted to help make.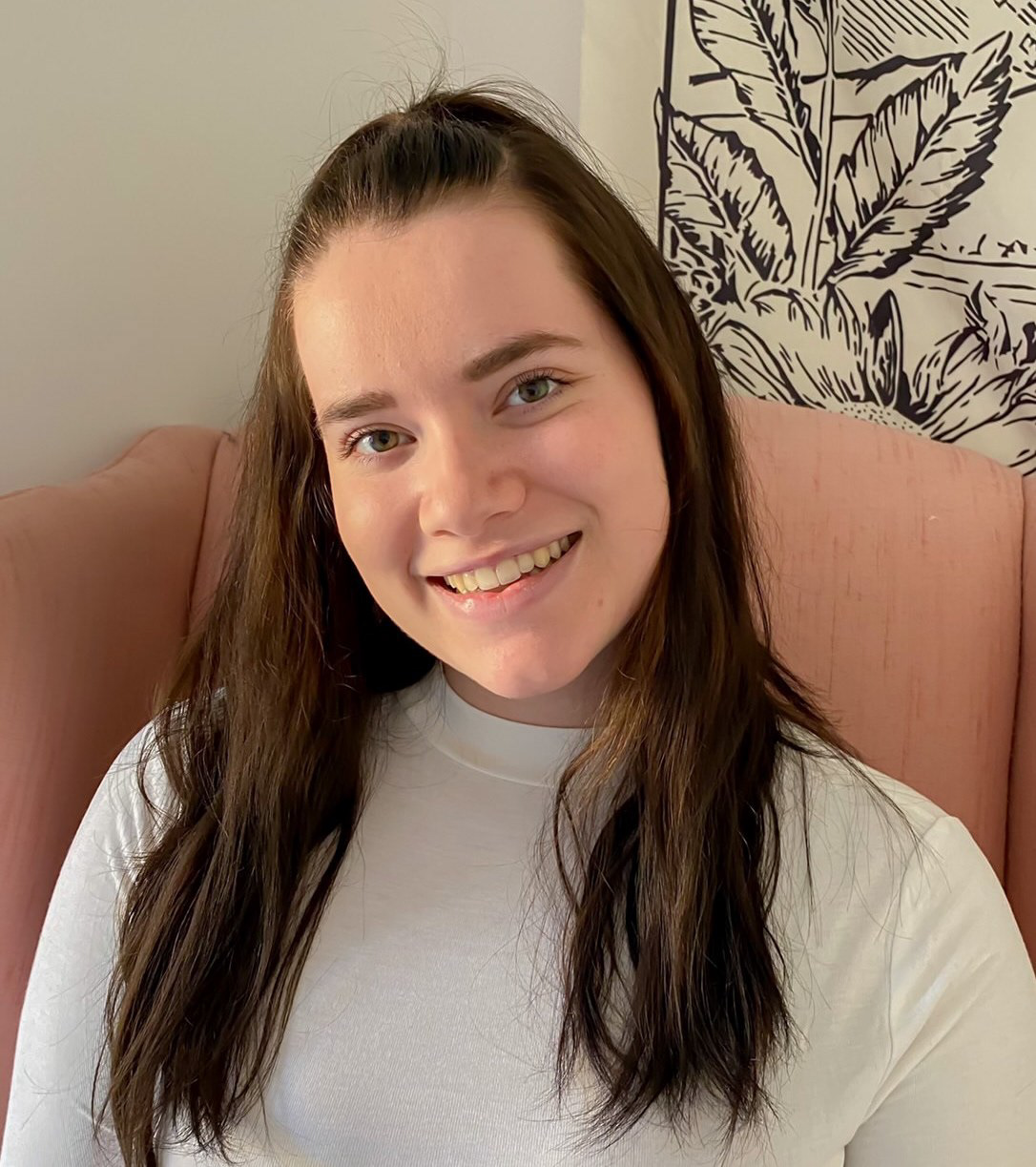 Hannah Enlund is in her final year of Humber College's Film and Television Production Advanced Diploma Program. Hannah chose to attend Humber College to focus on her passion of film editing and VFX where she has had the pleasure of working within the roles of picture editor, assistant editor, visual effect supervisor and visual effect artist on a multitude of projects. In her time at Humber, Hannah has developed a working knowledge of editing and visual effects software such as Avid Media Composer, Maya, After Effects, DaVinci Resolve, and UnReal Engines. Hannah is currently volunteering for ReelHeART International Film Festival as an editor where she creates highlight reels and trailers for the festival. Hannah is looking to find a career in VFX upon graduation and would love to work her way up to one day be a VFX supervisor.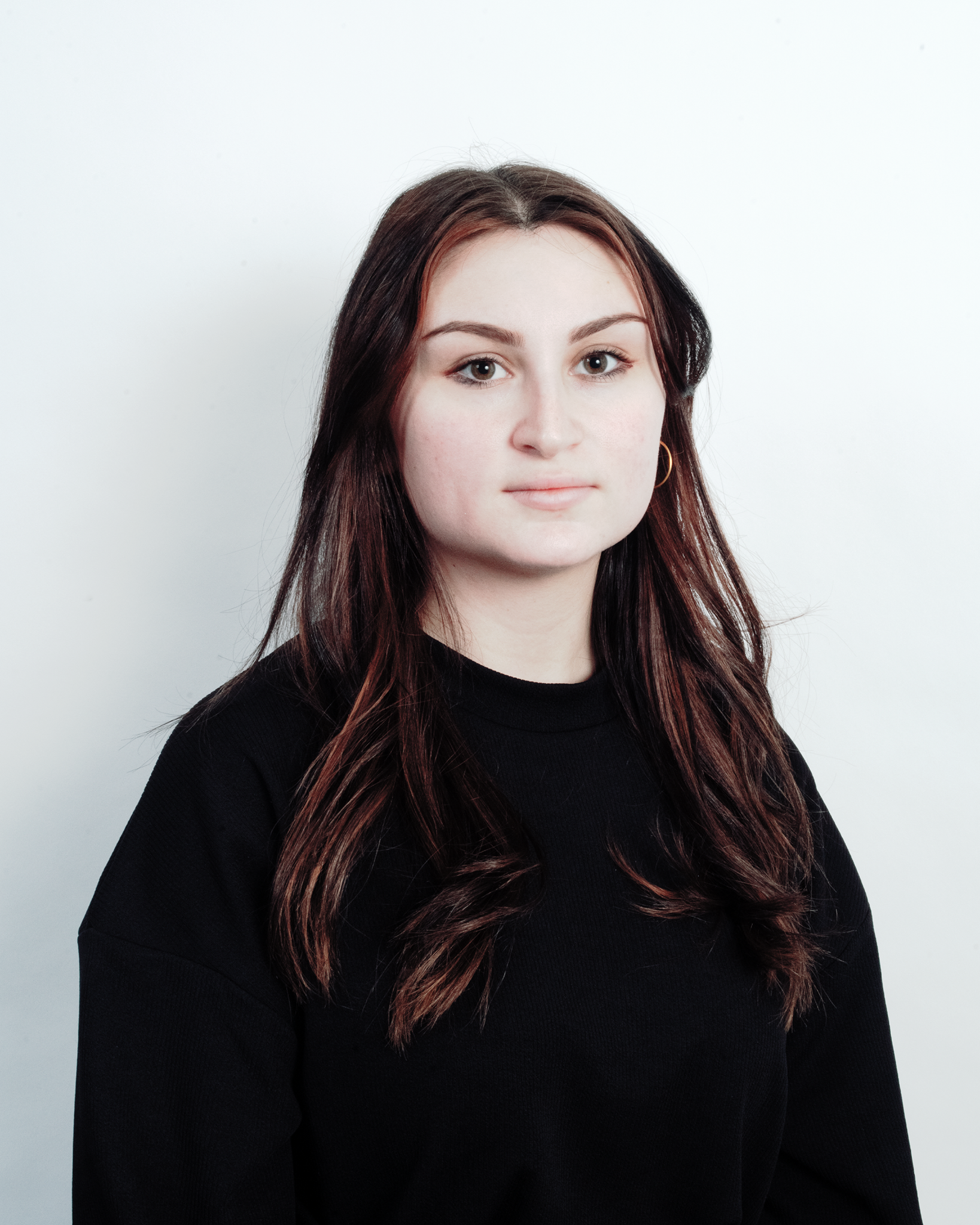 Emily Zina Fishman specializes in Cinematography, Directing and VFX. Immersing herself in the arts her whole life, she studied visual and dramatic arts in the Integrated Arts Program (IAP) at Eastwood Collegiate Institute. Studied at Humber College in both the Media Foundations program and the Advanced Film and Tv program. Where she was presented the opportunity to direct the dark-comedy Landry's Laundry (2019) as well as the psychological thriller Trial 53 (2020). Credited as Cinematographer on the short documentary Heroically Ever After (2019) as well as two short films We Need To Talk (2021) and After the Glitter Fades (2021). She was also credited as VFX editor on Heroically Ever After (2019). Emily is always seeking ways to further her knowledge in the film industry as a driven filmmaker.
"We Need To Talk was a great film to showcase some practical skills in lighting for such a heavy subject matter. I could tell from the first draft this film had great potential. It deals with heavy subject matter in a creative yet heartbreaking way."
Florencia Gonzalez is an Argentinian-Canadian motion graphics designer and picture editor, who will earn her Advanced Diploma in Film and Television with a specialization in motion graphics, picture editing and sound editing from Humber College's Institute of Technology & Advanced Learning in 2021. During her time at Humber College, she has gained experience in the post-production world where she was given the key role of picture editor for the short studio drama "Meat" (2020) and independent production "We Need to Talk" (2021). Her picture editing style consists of well-timed cuts and dedication to the project's emotions.
"I have always wanted to edit a more emotional piece, so this one piqued my interest right away. This story explores an important set of topics that certain people all over the world face on a daily basis, and the aftermath of what happens to those around them. I feel a great connection with this film and can strongly identify with one of the characters, so it means a lot to me that I was given the opportunity to work on it."
Victoria Cesareo is an aspiring filmmaker in her final year of Humber College's Film and Television Production program. Victoria directed a short documentary called The Holocaust: A Love Story, a film about a child Holocaust survivor. The short documentary was chosen to screen at the Lakeshorts film festival in Toronto. Victoria's on-set experience includes shoots for McDonald's, McCafé, and Humber College productions. Her experience working closely with producers has inspired her to pursue a career as a feature length film producer in the future.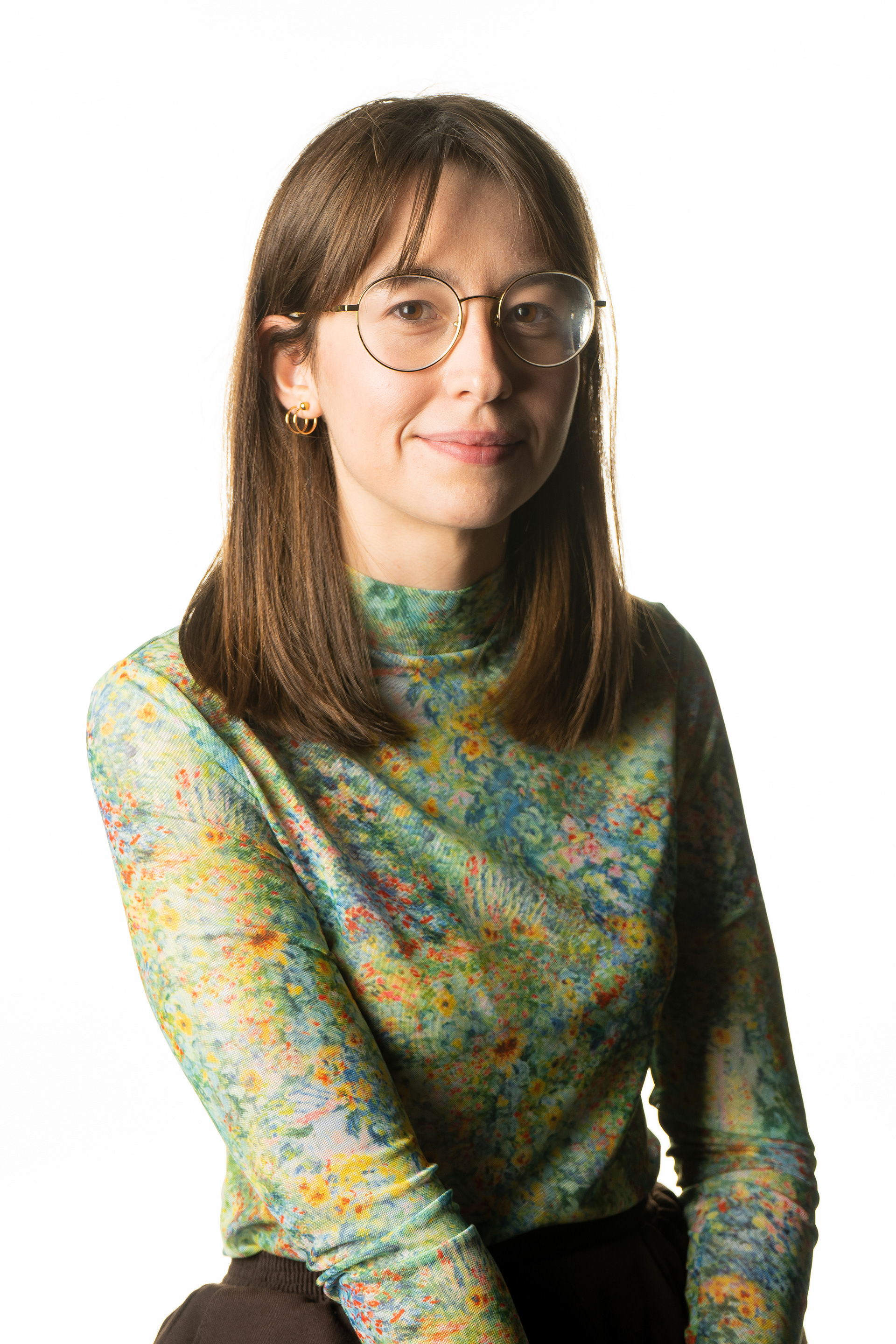 Olivia Wozny is a budding filmmaker focused on production design, art direction, costuming, graphic design and production management. Originally from Mississauga, she is a graduate of Humber College's Film and Television Production program. 
Having worked on a number of sets in key creative roles, both in the art and production management department, Olivia has gained experience as well as an intense understanding of the needs of a film. Most recently, she performed the roles of Art Director and Costume Designer on the proof of concept "Grapefruit" (2021), a story about a young woman who joins a prostutituion ring in order to support her family. In addition, she produced the short experimental documentary "Perpetuum" (2019) which was awarded Semi-Finalist under the Canadian Student Film category at the Ontario International Film Festival. 
After graduation, Olivia aims to build and refine her skills within art direction and costume design, as well as graphic design. Though not mainly pursuing production management, she also hopes to oversee small, independent projects.
"I've produced a few short films, but I've never performed the role of 1st AD. I thought it was a good opportunity to push myself and try a new production management role that was heavily set-involved. The themes explored in this film are topics that I can relate to through personal experience as well as the experiences of those close to me."